O Mother of Tranquillity, Mother of Hope, Our Lady of Mental Peace, we reach out to
thee
for what is needful in our weakness. Teach a searching heart that God's Love is unchanging, that human love begins and grows by touching His Love.
Our Lady of Mental Peace, pray for us!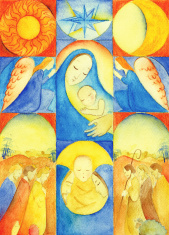 Specific Issues That Block Our Mothering
While Spiritual Direction does not cure, coerce or judge, it can help you to work toward wholeness.

Many Spiritual Directors are not psychologists, therapist, psychiatries, they do work with these professionals in helping moms with the spiritual aspects of their healing.

Spiritual Direction can and does address spiritual-emotional issues, but ALWAYS in concert with Therapy or Counseling
.
Family Of Origin Issues

Marital Loss

Child Loss

Anxiety

Faith Issues

Love In The Midst Of Pain
Healing, exploring those issues and our responses to our family of origin
Divorce, the death of a spouse, leaves us feeling wounded, vulnerable, unloved; how does God want us to move forward to love freely once again.


For whatever reason, we have lost a child we will always feel incomplete.  God is here to help us with our sorrow.



The business of our world, the fears we keep that in turn keep us prisoner this fills us with anxiety.  Spiritual Direction can give you tools to learn to control the feeling anxiety gives you.

God is OK with us being angry with Him.  



 We pray for perfect children, as mothers we must deal with the less than perfect.  Children with emotional, physical needs can leave us feeling worn, speaking with a Spiritual Director can give us time and space to pray, be uplifted.

Learn about How Sessions Work HERE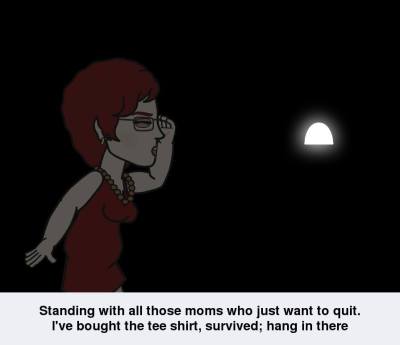 Would you like to receive information about Spiritual Lives Of Women

Subscribe